Expect the best... we're
greener
than the rest!​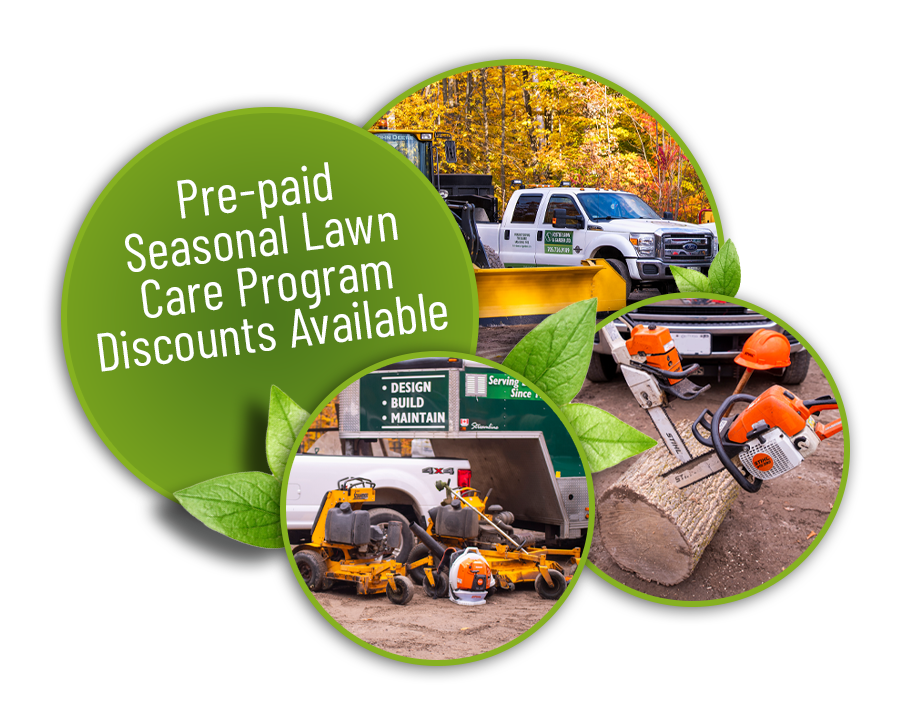 The team at Foster Lawn and Garden has you covered!
Foster Lawn and Garden (FLG) is a fully licensed and insured landscaping company that can assist in adding and maintaining beauty to any property. FLG is a trusted company based in Minesing, Ontario locally owned and operated by Ray Foster, proudly serving Barrie and the surrounding areas.
Ray and his team have been providing the community with a wide range of landscaping and gardening services, as well as property maintenance, for over 25 years!
No matter what your landscaping needs, the dedicated team at FLG has you covered and will create and maintain a beautiful look for your home or business.
Foster Lawn and Garden can assist with:
Honest Opinions & Helping Hands
When it comes to landscaping, there are many options. That's why it's important to rely on a team you can trust. The Foster Lawn and Garden team will take the time to meet with you and discuss what you are looking for. From there, we can present you with options as well as some images of previous work we've done.
Design, Construction, Maintenance
Foster Lawn and Garden is a Certified Unilock Contractor with extensive knowledge and experience in Unilock walkways, patios and much more. We create unique designs that will complement your property while respecting your budget and your style preference. Maintenance work is available year-round. Spring and autumn clean-up will get your gardens ready for the season and snow removal is available throughout the winter. Visit our services page for more information on what we have to offer.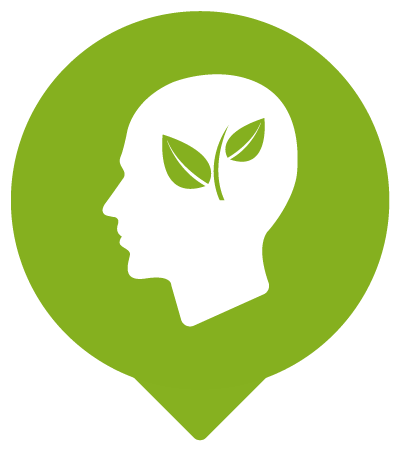 Foster Lawn & Garden has been maintaining my property for 4 years now and with the consistent maintenance and weed control, my lawn has never looked better. Thank you!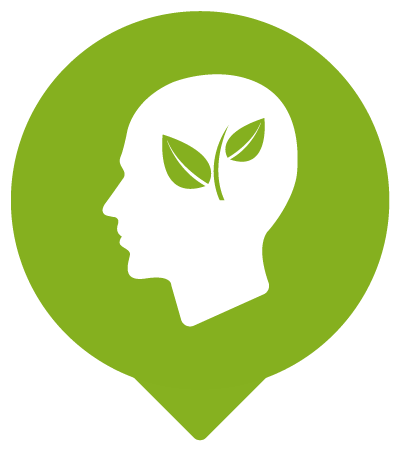 We just wanted to say a quick thank you for all of the work you've done on our lawn thus far. We are so grateful that you continue your work into the fall and have helped keep the property looking great. We especially appreciate you helping with the upkeep of all of the leaves!
Roy, Freda & the Barrie Bobcat Family